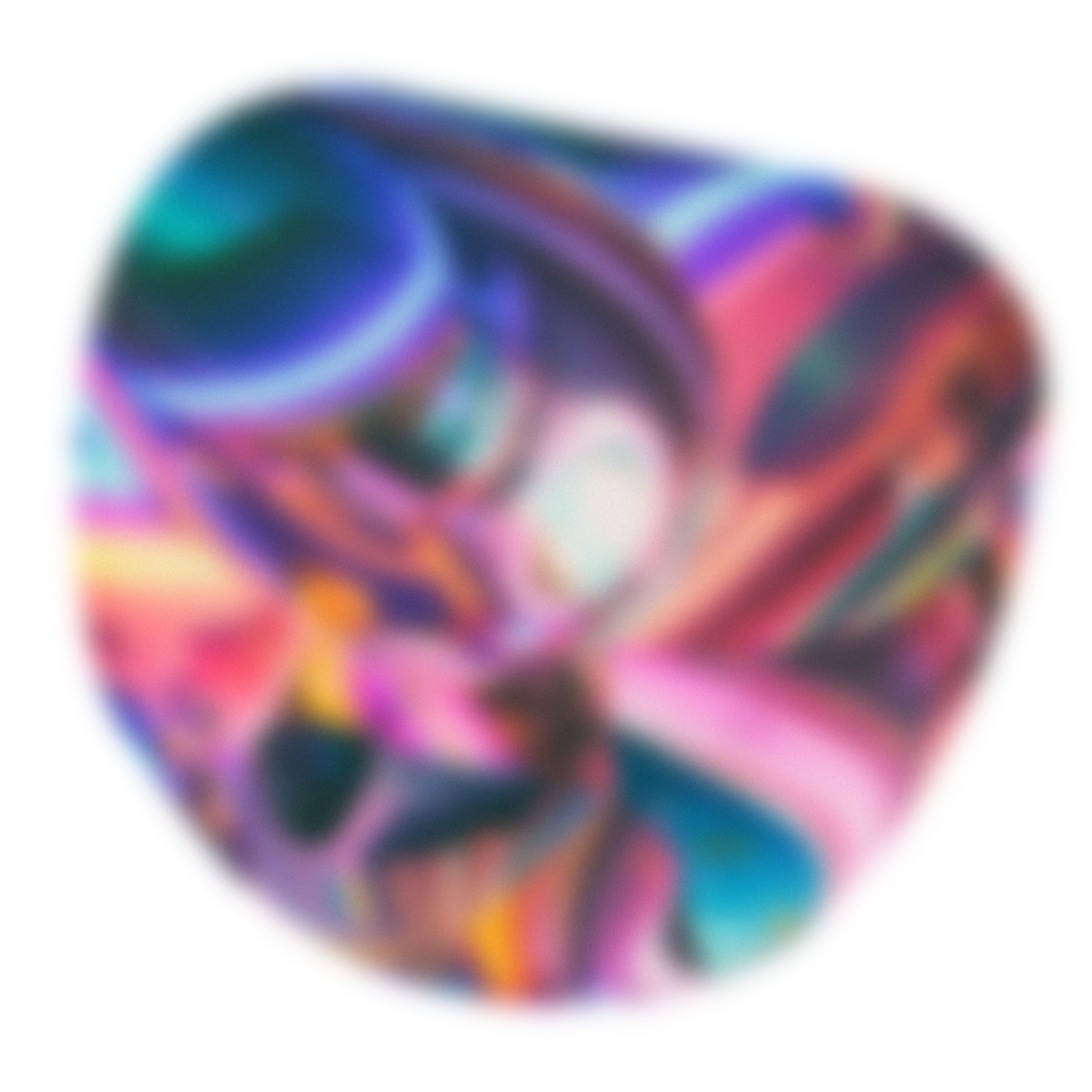 A home for builders and founders at Stanford
Helping students succeed by hosting one place to get access to:
1) an inclusive and creative space w/ weekly socials and build sessions for students to connect, collaborate, and create
2) resources: funding opportunities, grants, our blog, our producthunt to share what students are building @ Stanford, and our private groupchat
3) other student peers, alumni founders, professors, VCs, and more who want to help :)
Bringing together
over
150 student members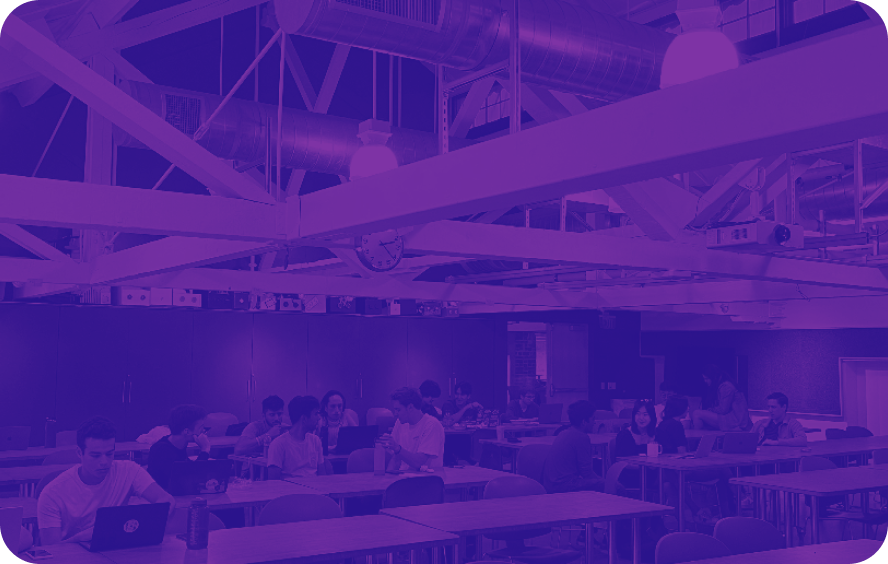 How to get involved as a student:
*Are you an alumni and like to get involved? Fill out this form here.
Step 2
Become a friend
Once you show up to an event and meet a leadership member, you will receive a short form to complete. Share a bit about yourself and you will get invited to our exclusive online community. Now, you are a friend and can get access to community resources and mentorship from alumni.
Step 3
Become family
Once you have become a friend, you can apply to become a family member. All you have to do is fill out a form and share a blog post about something you built after joining Friends and Family. Now, you are family and can get access to exclusive perks such as access to free grants, hackerhouses, and retreats.
Join a growing community of founders
We are hosting an inclusive and friendly space for students building products and services of all kinds. We bring together students who are future optimists, ambitious leaders, creative artists, and more. We connect the builder and founder community on campus with the rich network of alumni founders, investors, and more for mentorship and support.